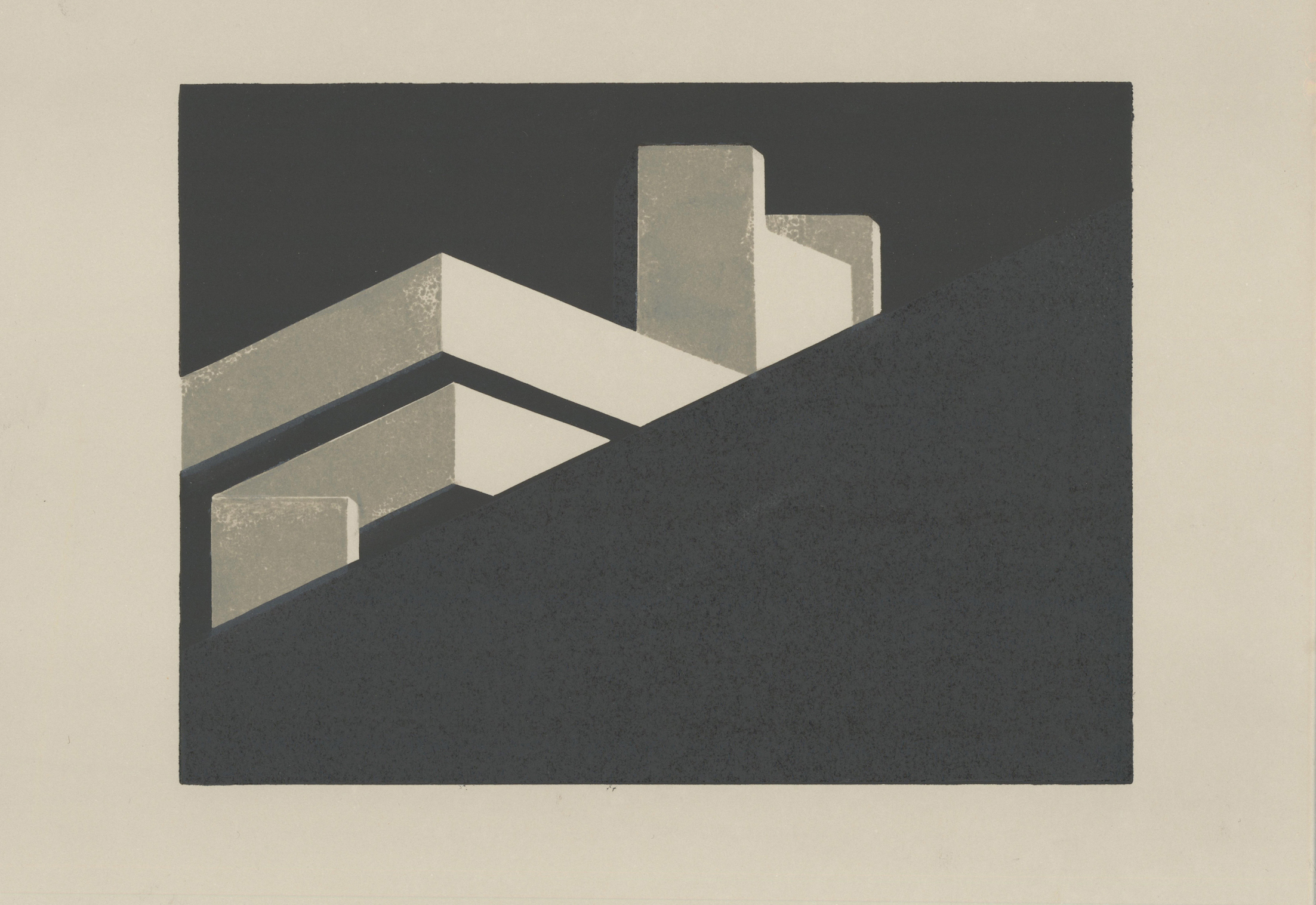 National Theatre… at the Royal Academy
Paul's linocut print 'National Grey II' has been selected for the Royal Academy Summer Exhibition, which opens on June 10.
Curated this year by British painter Jock McFadyen RA, the annual show has run without interruption since 1769. Highlights for 2019 include an animal-themed 'menagerie' in the Central Hall.
You can find Paul's print, celebrating the National Theatre, in Gallery VII (no. 1074). The space is hung around the theme of 'urban sustainability' and has been curated by Barbara Rae and Anne Desmet. (Top tip: take your binoculars – it's high!). Visit the Royal Academy website for more and view Paul's print online here.
Royal Academy of Arts Summer Exhibition, Royal Academy, 10 June-12 August, Burlington House, Piccadilly, W1J 0BD, Sat – Thurs 10am-6pm, Sun 10am-10pm