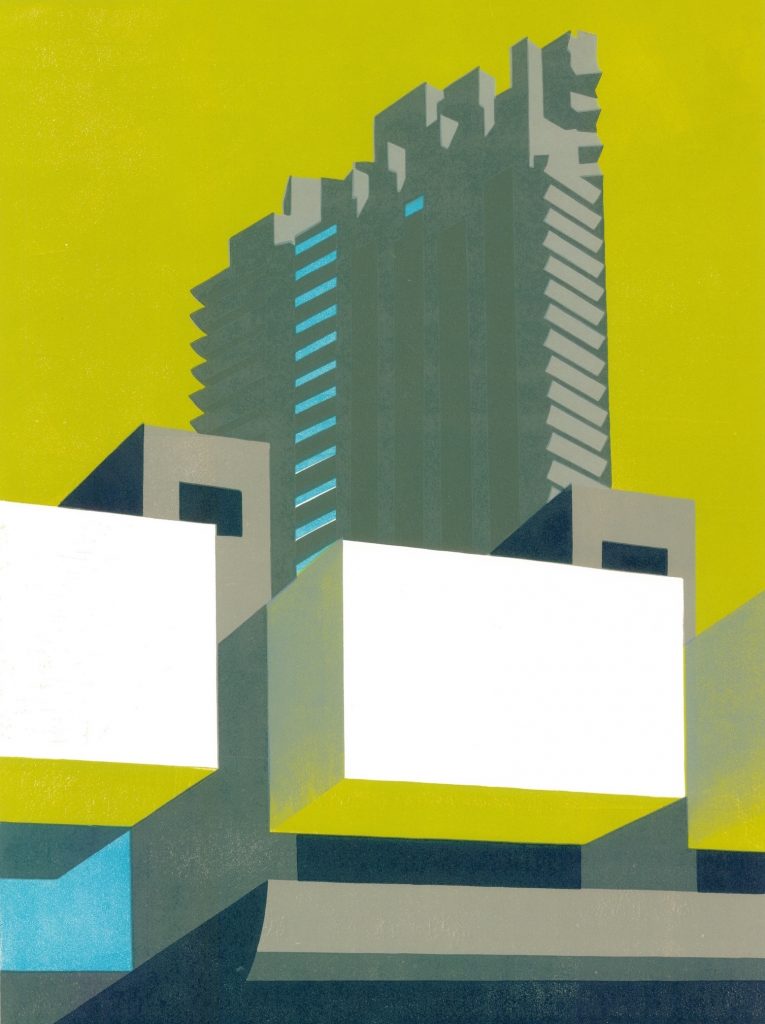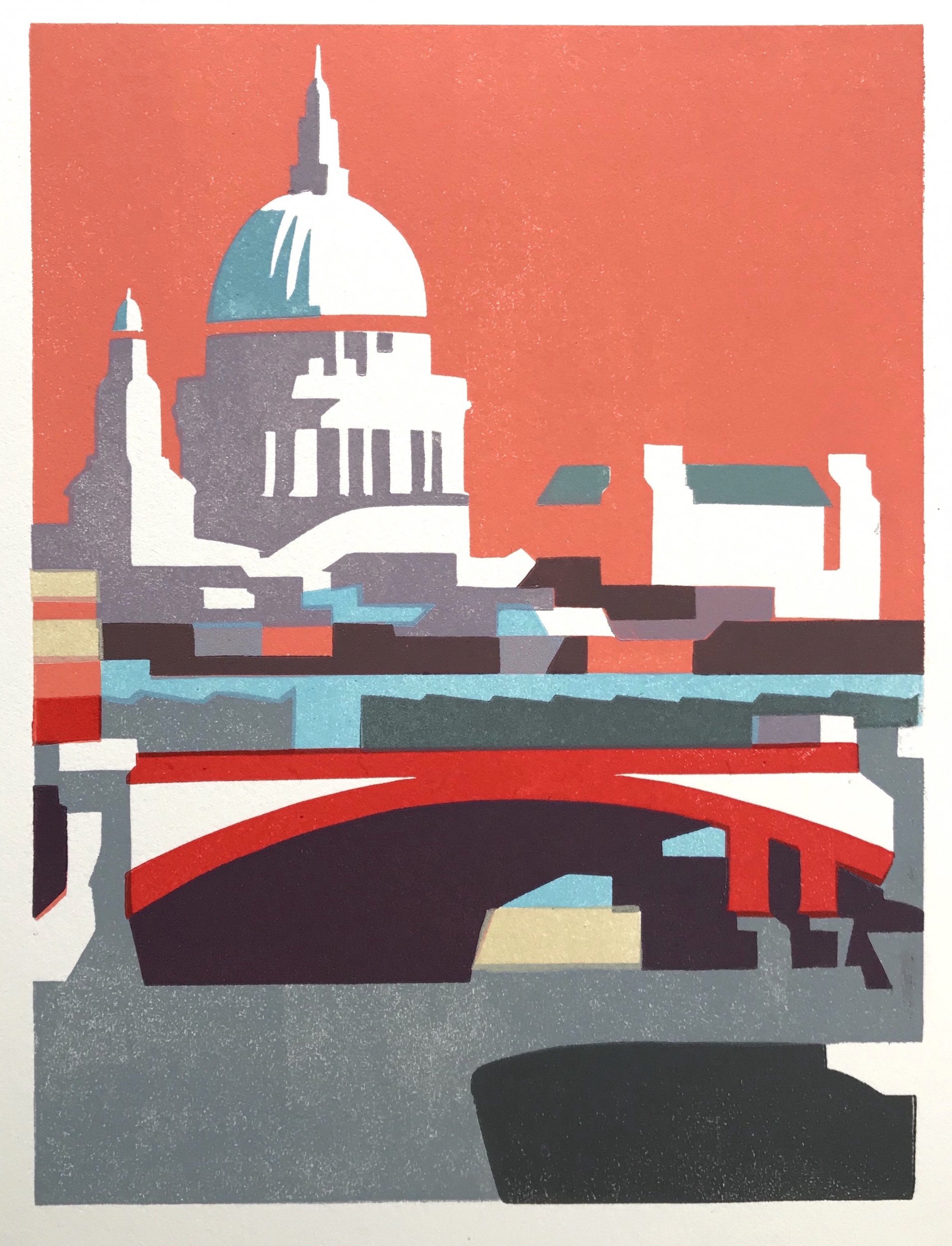 'Barbican' and 'St Paul's' on show in Royal Society print exhibition
Paul's 'Barbican Lime' and 'St Pauls II' linocuts are on display in the RE Original Prints exhibition at Bankside Gallery this month.
The large-scale group show features work by members of the Royal Society of Painter-Printmakers. Founded in 1880, the 'RE' is one of the world's leading printmaking institutions.
Its annual 'Originals' show spans the breadth of printmaking techniques, from linocut to screenprint and etching.
RE Original Prints, to June 9, Bankside Gallery, Thames Riverside, 48 Hopton Street, London SE1 9JH, 020 7928 7521, info@banksidegallery.com, banksidegallery.com