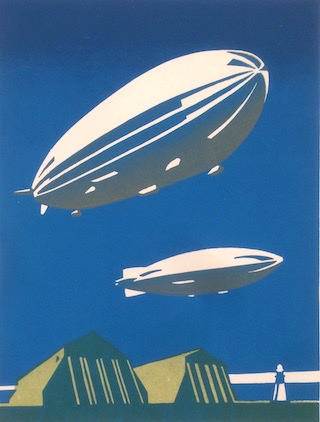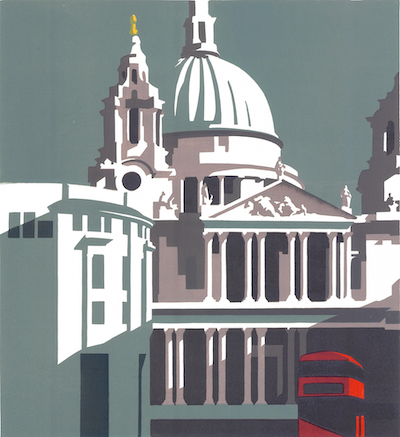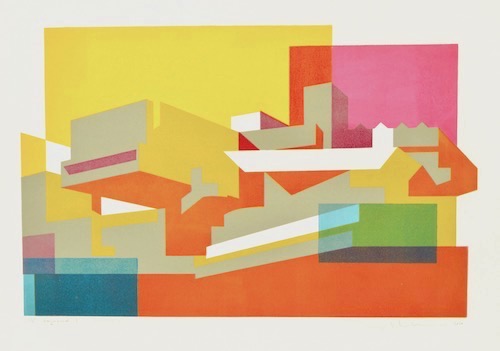 Studio Evening at Eames Fine Art
Join Paul for an exclusive collector's sale of new, rare and nearly sold-out works with Bermondsey Street gallery Eames Fine Art this June.
The studio archive includes trial proofs (where a colour has been change or a line altered before the final work was printed), private commissions and artist's proofs from sold-out editions.
Paul is currently working towards a major new exhibition with the gallery for spring 2020 (of which more soon!) but this is a chance before that to chat with Paul, enjoy a glass or two of wine and something to eat, and browse the Eames collection of sought-after linocuts.
Paul Catherall – Print Sale
Eames Fine Art Studio
Wednesday 26 June
6-9pm
54-58 Tanner Street (entrance on Pope Street)
London SE1 3PH
Please RSVP to info@eamesfineart.com / 020 7407 6561