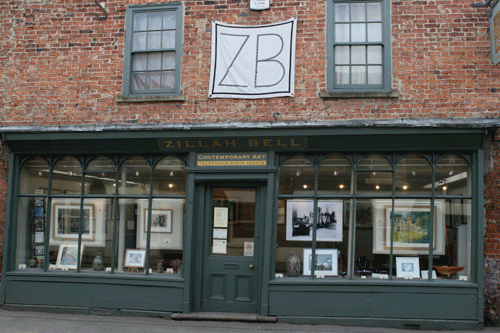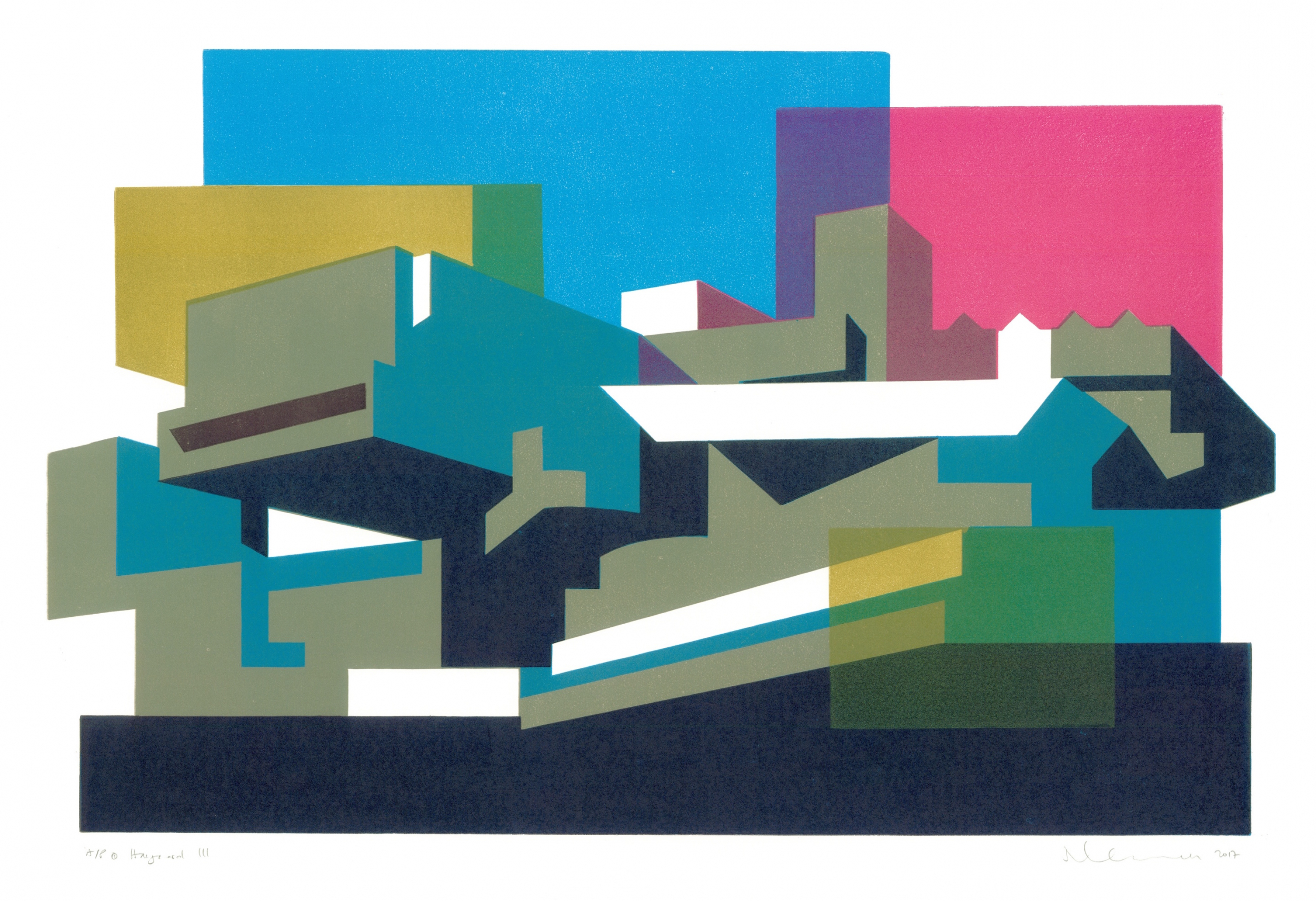 Back to Yorkshire for 'The Original Print Show'
See Paul's work this autumn in The Original Print Show at Yorkshire contemporary fine art gallery Zillah Bell.
Each year, celebrated printmaker Norman Ackroyd tours the Print Room at the Royal Academy Summer Exhibition and selects pieces for this annual show. Paul is one a number of artists handpicked to exhibit for 2018 – including Jonathan Lloyd, Neil Bousfield, Clare Cutts and Rod Nelson – giving the gallery scope to exhibit a large selection of prints by each.
On display will be Paul's Hayward III (pictured) alongside a selection of other limited edition linocuts. For Paul, it marks a return to his family's roots – both his parents hail from Leeds, although he and his brothers were brought up in Coventry.
The exhibition runs to September 22, with a Private View on Thursday 13 September. For more details please email info@zillabellgallery.co.uk.
The Original Print Show, Zillah Bell Gallery, to 22 September, 15 Kirkgate, Thirsk, North Yorkshire, YO7 1PQ, zillahbellgallery.co.uk